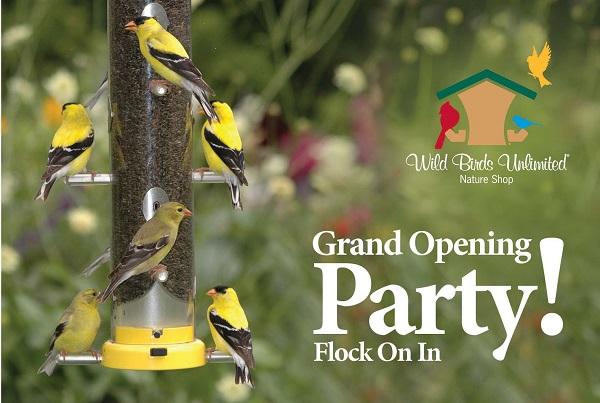 September 19 - 21
Stop in during our Grand Opening and 11th Anniversary Event!
Daily Savings Club Double Points All Weekend
Bird Walk Sat 9/20. Call for Details, or click here

And Lots More!
Free Gift with every purchase!
Raffle: We will be raffling off lots of great prizes.
Stop in and fill out a raffle ticket.
NEW CONTACT INFO:
Phone: (732) 671-3155
Fax: (732) 671-3177